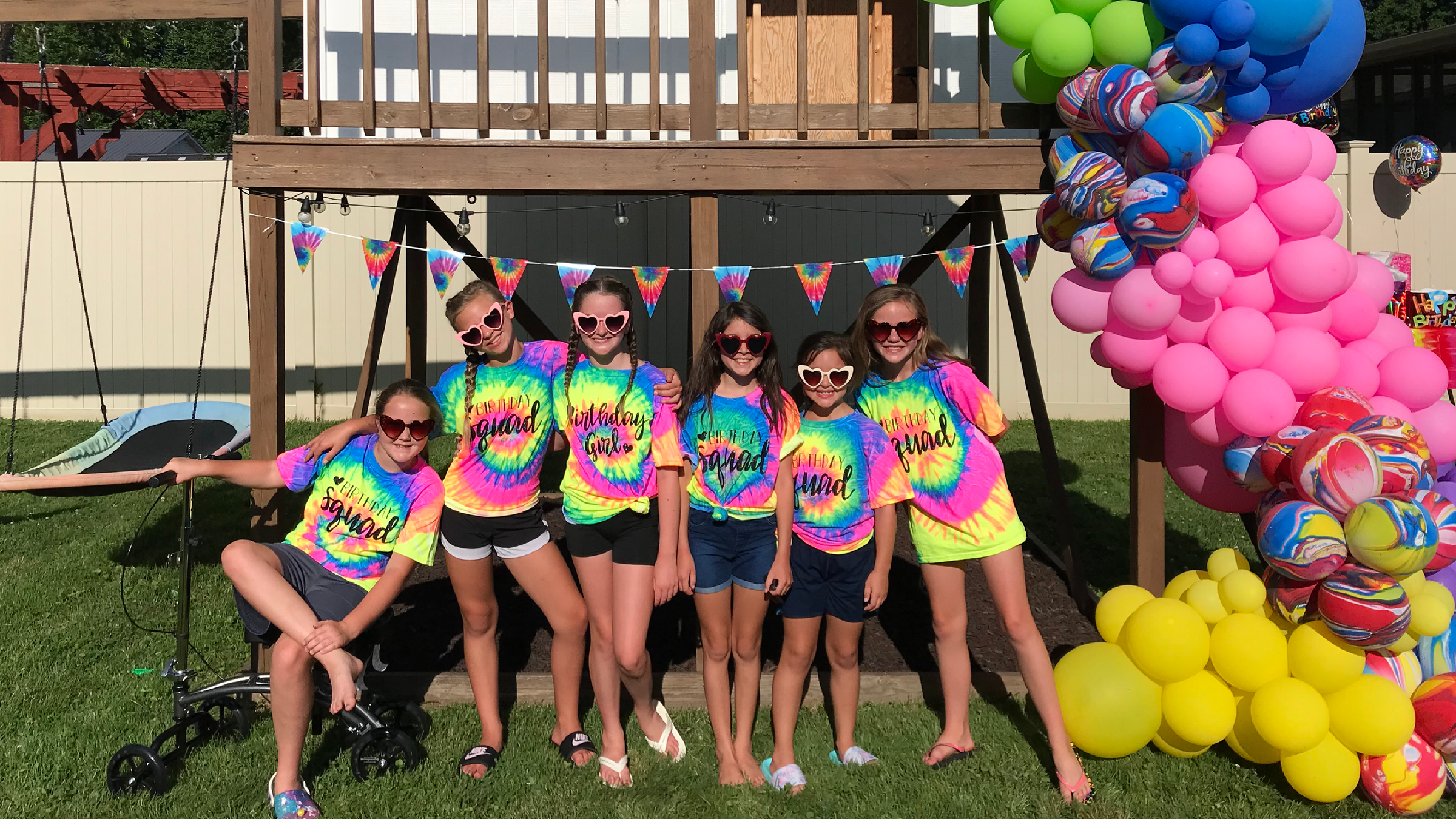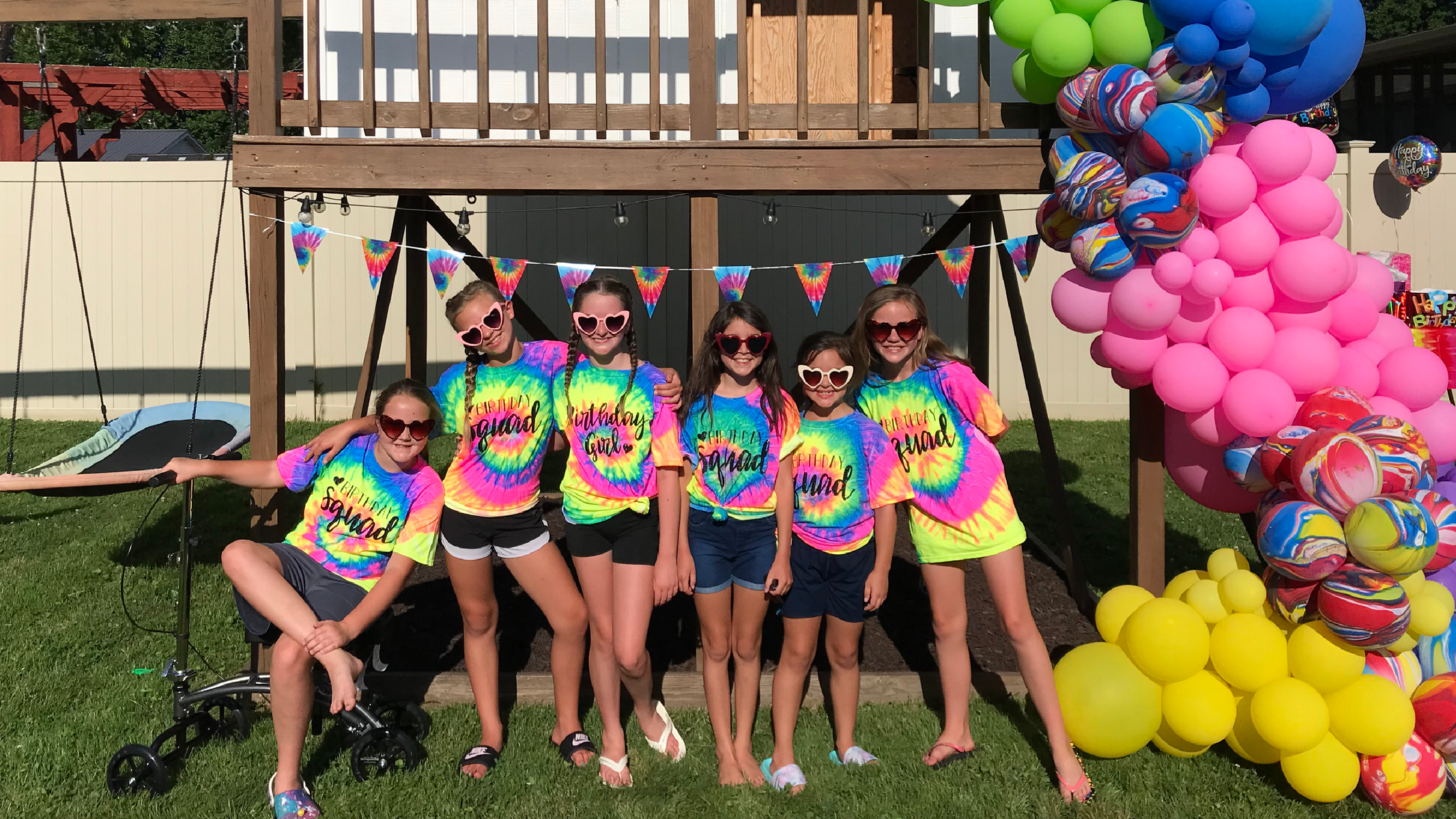 customizable clothing
for the whole family
Welcome to Two Dreams Shop!
We are a custom clothing brand, specializing in outfits that mark special occasions and holidays. We want to be part of your family's milestones! As a small family business, we go above and beyond to provide the best customer service experience and products.